I'm headed to Washington!
I am so excited to announce that at the end of the month I will be relocating to Washington, D.C. to start a new position with WPA Intelligence as their Digital Client Manager!
In the past 8 months, I have fallen in love with Austin, Texas. This city in all its quirkiness and eccentricity has become the sweetest place to call home. It's going to be hard to say goodbye to this place and its people, but I am so excited to embark on a new adventure!
Serving on Lt. Governor Dan Patrick's campaign has been a privilege and an honor. I've learned so much and am so thankful for this team and its leadership. The things I've learned in my time here will hold immeasurable value and stay with me for a lifetime.
But, the Lord has opened a door and I'm choosing to jump through it in full force, Washington, here I come!
I think The Lord probably spends a good amount of time chuckling at our "5-year plans". Mine did not include an impromptu cross-country move or a new job, but the Lord has never let me down before and I don't anticipate that changing now.
I am so thankful to serve a God who knows immensely more than I do, a God who loves me and wants His best for me, and a God who is faithful and steadfast to His promises.
I couldn't be more excited for this opportunity to live in our nation's capital!  Washington is not only the seat of our federal government, but it's a place that is steeped in history. The American History geek/ Politico inside me is absolutely freaking out. *Cue Cabinet Battle #1 from "Hamilton"*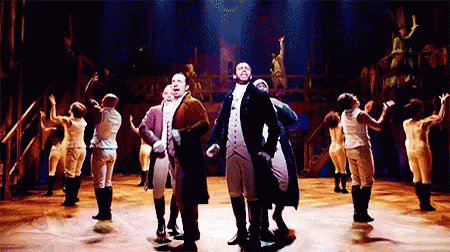 Challenges won't be in short supply during this transition. (The most recent being the hunt for housing with closet space that can accommodate my shoe addiction and my paralyzing fear of Northeast winters) *note to self, buy puffy coat* But, my excitement and gratitude are outweighing my fear and hesitation.
Leaving a place you love is hard, starting over in a new place is arguably harder, but God is good, I am His, and there isn't a place I'll go where He hasn't already stood. With that being said, I'll see you in The District!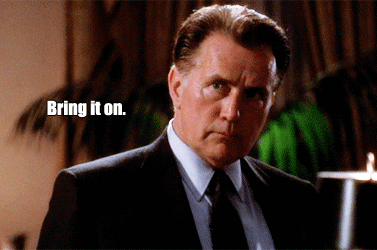 Stay tuned for updates on faith, fashion, and the pursuit of fabulous from our nation's capital!
xoxo, USAmy